Products tagged with anijs
Drip Hacks - Heizenblezzard
Your favorite fruit and anise blend with a refreshing exhalation.
T-juice - Jacques Le Mon 10ml
A mix of lemongrass, lime, anise, mojito and menthol. A must for all citrus lovers. Perfect for the summer months.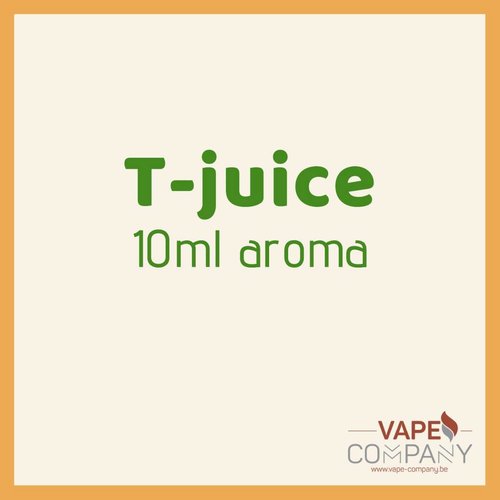 T-juice - Afro Dizziac 10ml
T-Juice - Afro Dizziac, A fresh mix of anise, mint and fresh herbs! Perfect for summer!