Products tagged with beard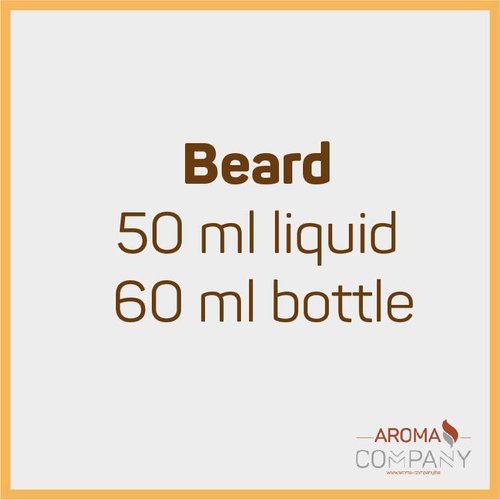 Beard - No. 32
Perfectly balanced cinnamon cake, right out of the carnival and in your vape! Sweet notes of cinnamo...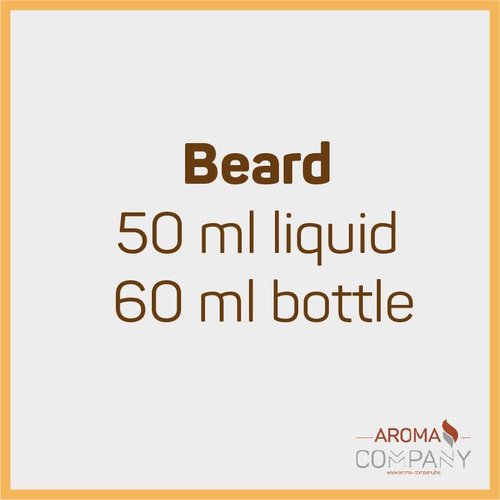 Beard - No. 71
A new batch of sweet and slightly sour, juicy peaches with a unique sharp twist! Get the sweet and s...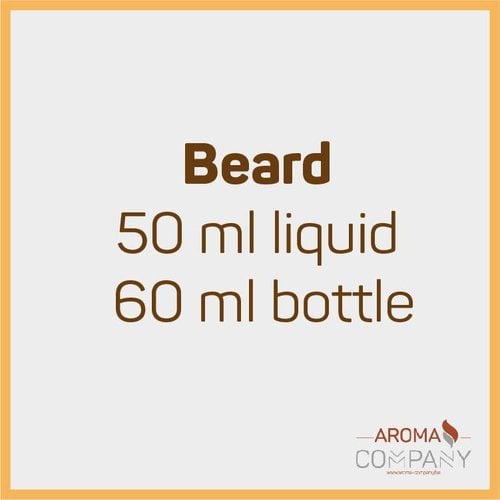 Beard - No. 51
A delicious creamy thick vanilla custard dessert with the perfect balance of sweetness! Sweet and sh...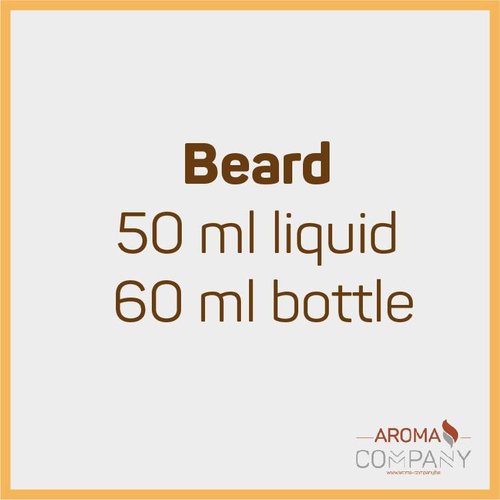 Beard - No. 42
A delicious, cold fruit mix in a cup with a dash of sweet whipped cream. Experience a refreshing swe...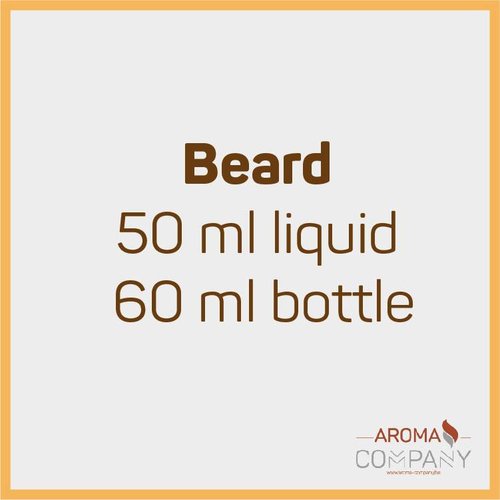 Beard - No. 24
Sweet, rich caramel dripping over savory grain, sprinkled with a touch of salt to finish it off! The...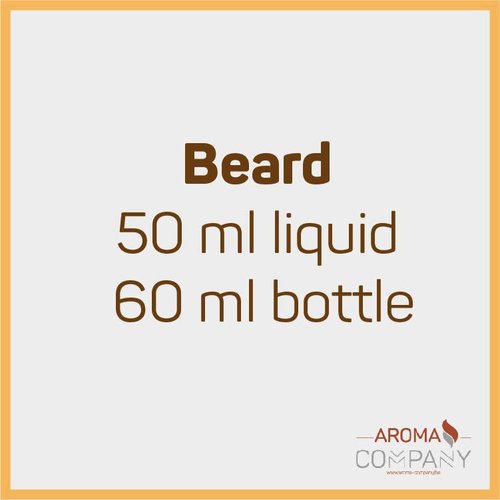 Beard - No. 05
Classic New York style Cheesecake topped with fresh, juicy strawberries! Sweet notes of strawberry b...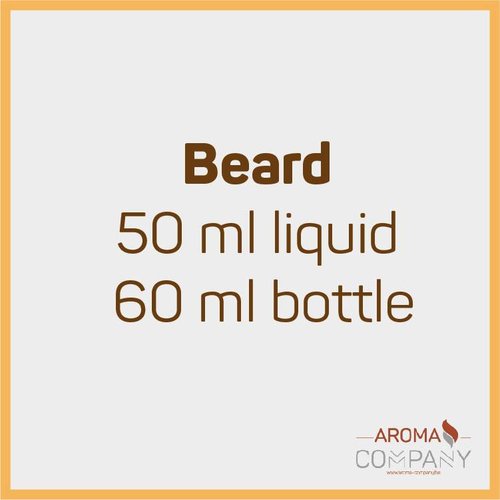 Beard - No. 64
Fresh blue raspberry sweet with a unique tarty lemon-hibiscus twist to complete the taste. An almost...