Products tagged with bramen
T-juice - Forest Affair 10ml
This aroma of T-juice is a harmony of more than ten different flavors that together form a complex fruit vape. This aroma includes onion vanilla, blackberries, blueberries and raspberries.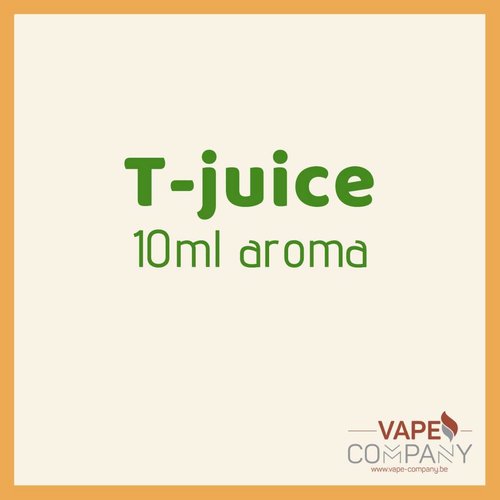 Medusa Neo 50ml - Cherry Bomb
Sweet watermelons with sweet and sour notes of black currant, raspberry, wild currant and blackberry!