Products tagged with caramel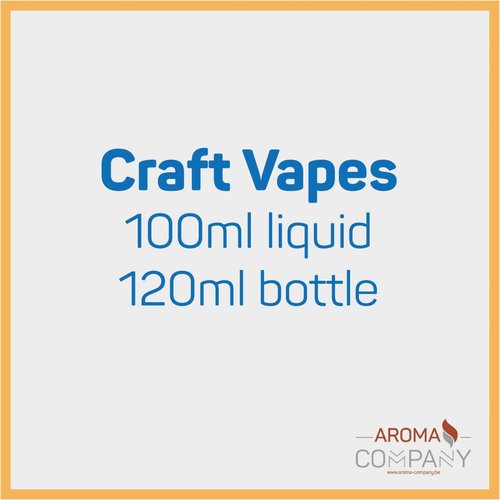 Craft Vapes - Circus
The taste of the famous candy bars with roasted peanuts, chocolate and caramel.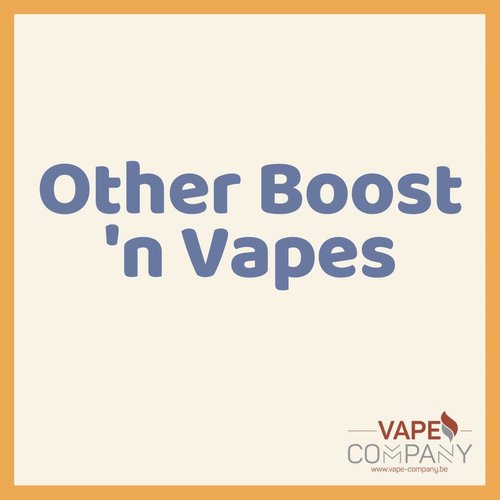 Cinema French Toast
A French toast smothered in butter, covered with a Caramel Coulis and hints of Pecan nuts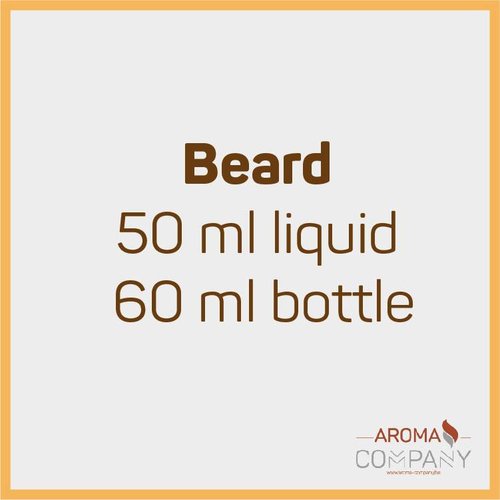 Beard - No. 24
Sweet, rich caramel dripping over savory grain, sprinkled with a touch of salt to finish it off! The...