Products tagged with sweet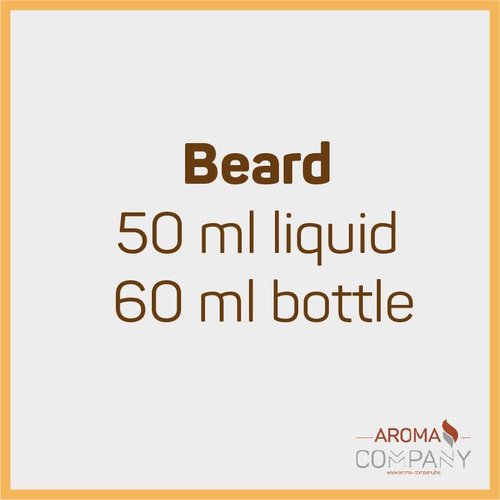 Beard - No. 71
A new batch of sweet and slightly sour, juicy peaches with a unique sharp twist! Get the sweet and s...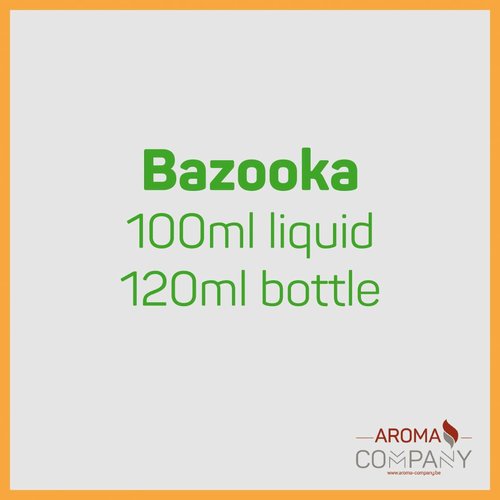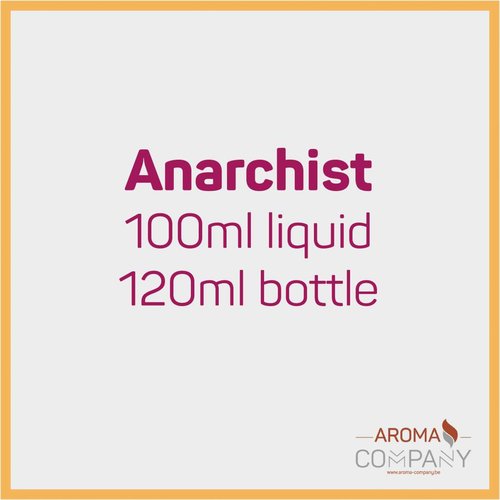 Anarchist - Green
A perfect balance between the sweetness of a cake dough and the sourness of a green apple.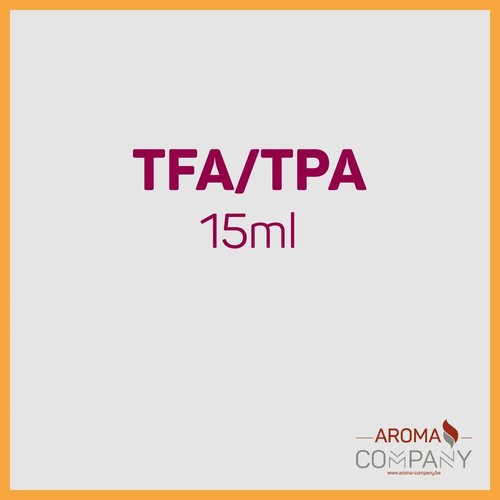 TFA Sweet Cream 15ML
A light cream, very handy to mix with other ingredients. this is called sweet cream, but it is not r...