Products tagged with zomers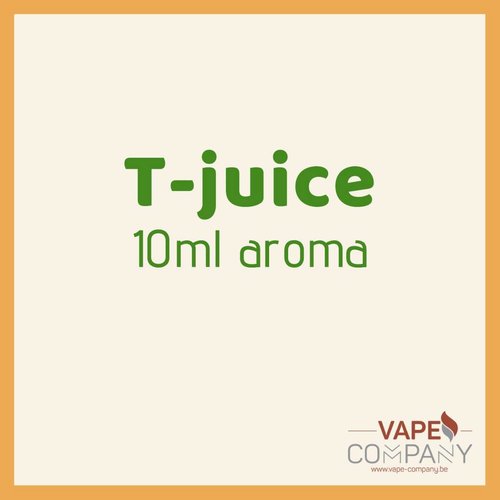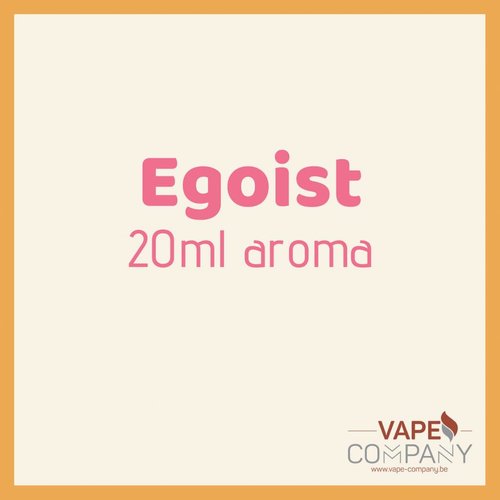 Egoist -Lemon Ice Cream
Lemon lemon of ripe lemon, enriched with a hint of lime and creamy milk. Fresh and creamy with just ...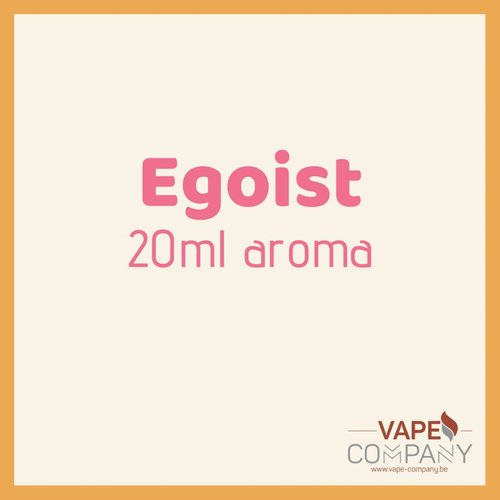 Egoist - Ice Tea
The freshness of sweet juicy peaches and ripe lemons combined with the sweetness of brown sugar with...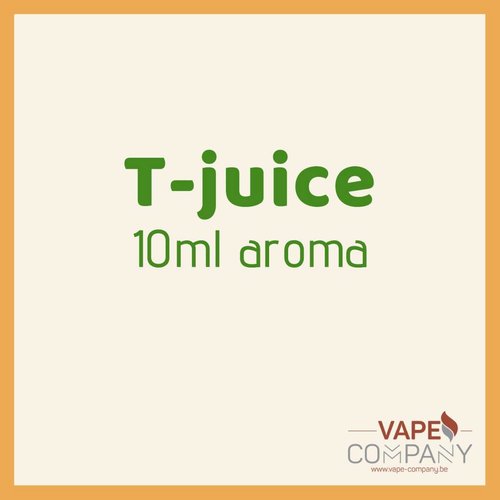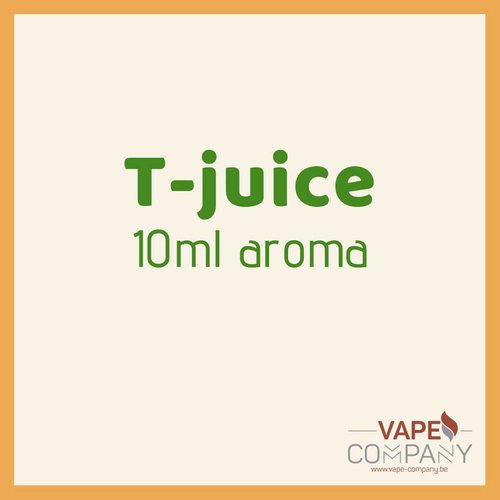 T-juice - Mentice 10ml
Mentice from T-Juice is a powerful winter mix. Mentice provides a fresh glow in your throat and also...