Produits associés au mot-clé cappuccino
Egoist - No.17 Jungle Jam
Goût agréable et fruité de kiwi mûr et de banane, crème fouettée et vanille, crème fouettée et mousse de cappuccino douce. Pour révéler un secret, cette saveur est élaborée à partir de la base de Joker, qui en dit assez sur la qualité et le goût.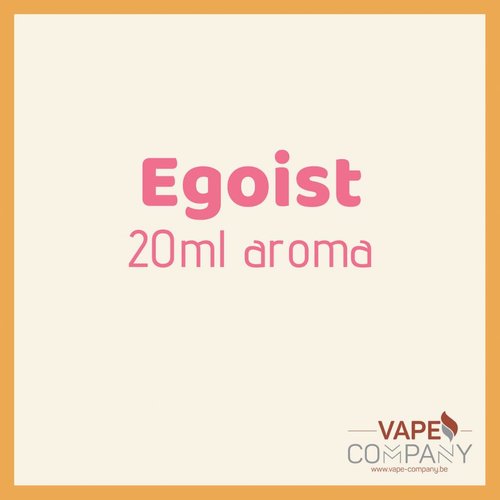 The Creator of flavor - Donut
Une superbe combinaison de beignets sucrés trempés dans du cappuccino.