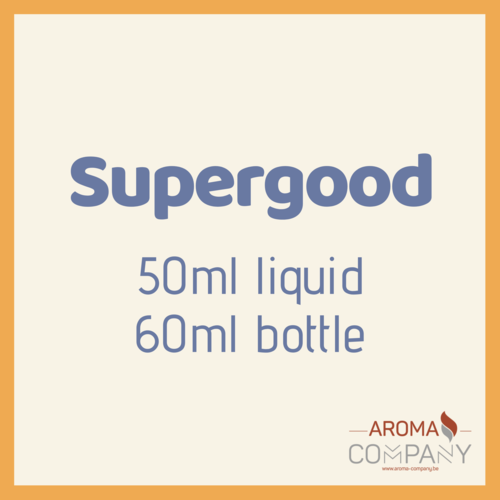 Supergood - Butter 02.
A delicious medley of creamy custard, biscuit and jam, topped with a downy cloud of meringue.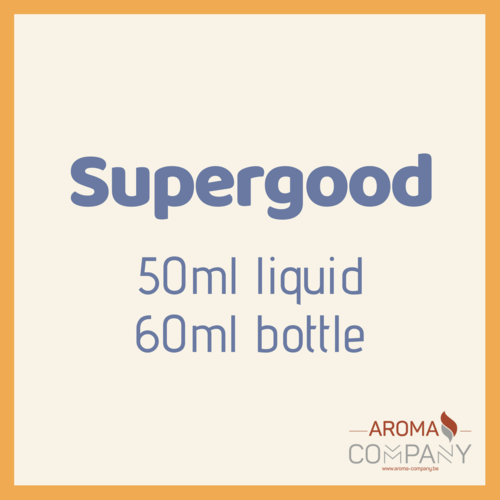 Supergood - Butter 01.
Sweet mango and passion fruit topped with crunchy meringue and finished with thick, fresh cream.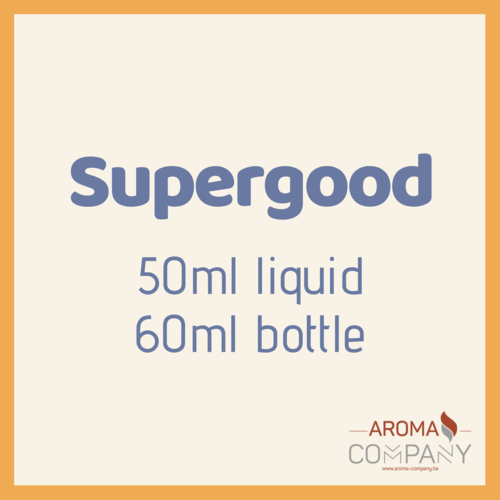 Supergood - Butter 06.
Cotton candy from blueberries mixed with rich cream, sandwiched between two sugar sprinkled cookies.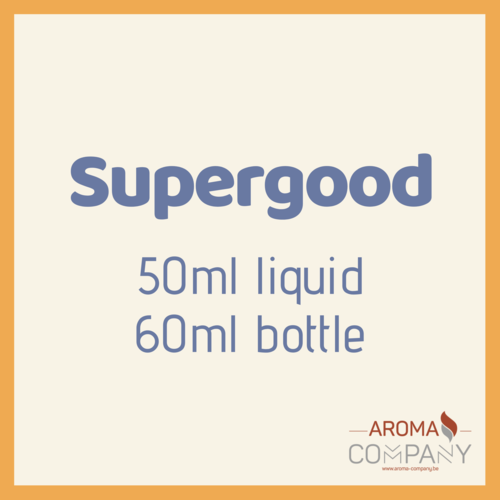 Supergood - Butter 05.
A sticky marshmallow pudding enriched with vanilla custard, vanilla cream and cinnamon sprinkles.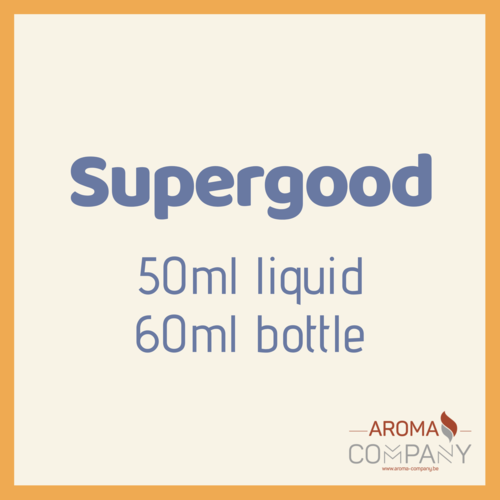 Supergood - Butter 04.
Generous scoops of delicious ice cream, mixed with fruity breakfast cereals and finished with a crum...