Charlie's Chalk Dust - Dream Cream aroma 30ml
A rich and creamy vanilla fudge flavor with hints of cinnamon.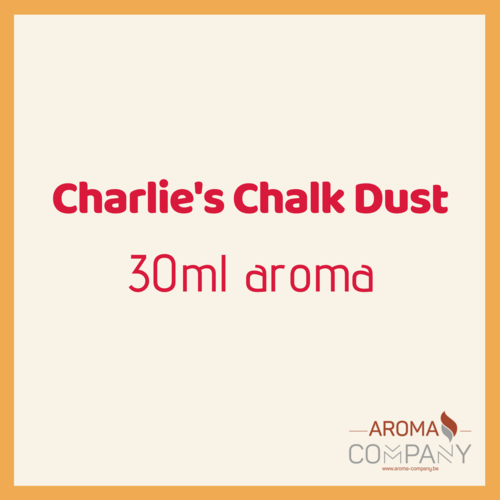 Charlie's Chalk Dust - King Bellman aroma 30ml
Sun-dried tobacco leaves covered with brown sugar, with a subtle hint of vanilla.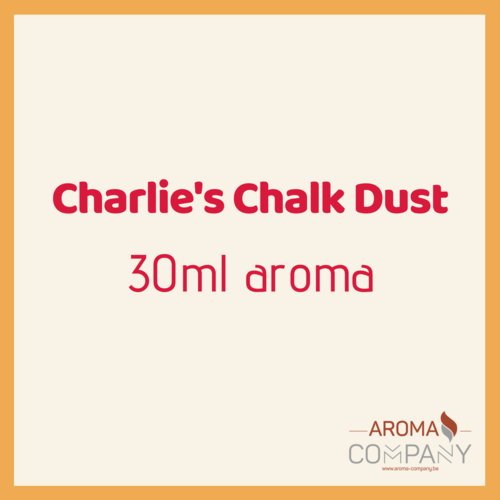 Charlie's Chalk Dust Mr. Meringue aroma
Mr. Meringue vape juice from Mr. Meringue Eliquid is the taste of a lemon meringue. Mr. buttery and clear dessert Meringue eliquid delivers a nice sweet meringue on the inhalation followed by a really nice lemon and ends with more meringue and light cake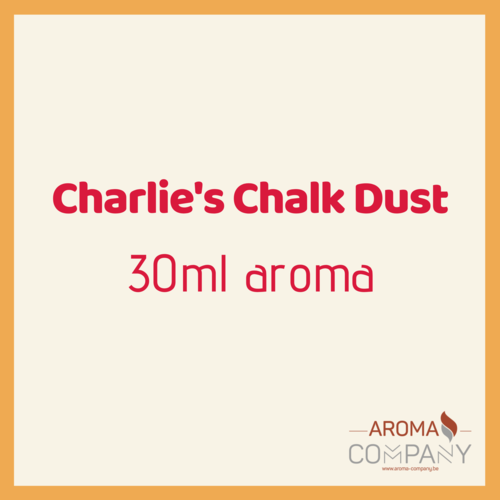 Charlie's Chalk Dust - Campfire aroma 30ml
Sticky and roasted marshmallows with a milk chocolate layer, smashed between two graham crackers.