Products tagged with amandel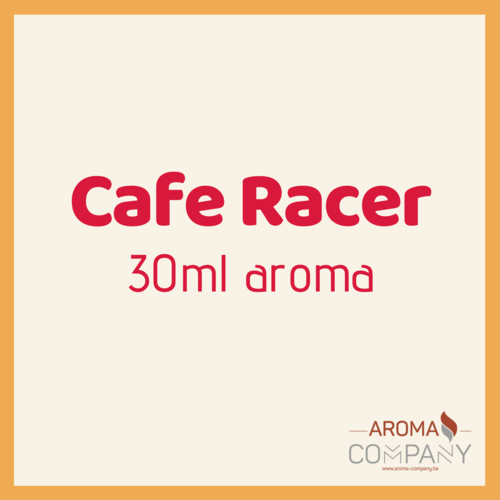 Café Racer - Lucky 13
Creamy vanilla, roasted almond and caramel supplemented with just the right amount of fresh Virginia...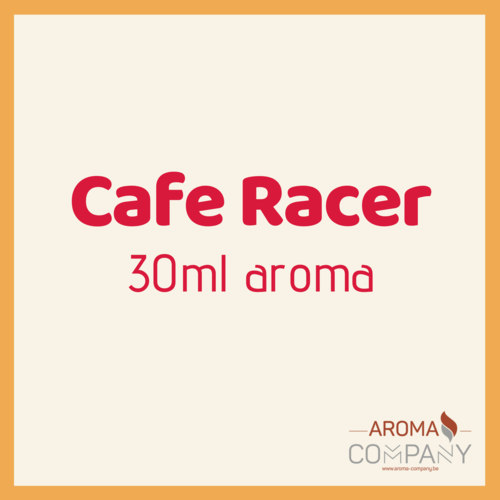 Café Racer - Croissant
Buttery pastry, filled with almond cream and dark Belgian chocolate with a layer of powdered sugar.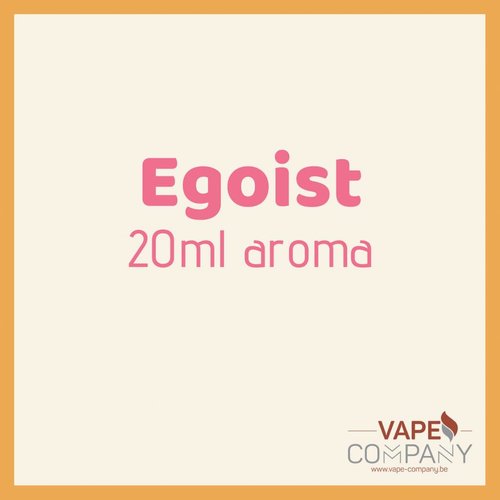 Egoist - White Castle
coconut stuffed with roasted brown almonds, Bourbon vanilla and a hint of a premium whiskey. White C...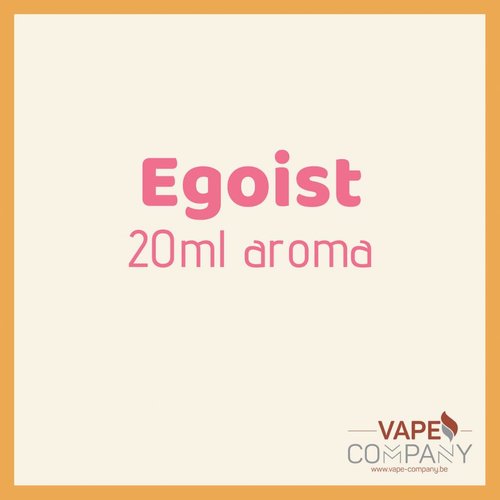 Egoist - Wizzard's bacco
Tobacco with hints of almond, caramel and vanilla provide a deep, slightly sweet tobacco taste.