Products tagged with bazooka
Bazooka Sour Straws - Strawberry 50/60
Strawberries candy sprinkled with sweet and sour sugar. The enticing taste of opening your favorite strawberry sour sugared candy. The inhalation creates a juicy strawberry candy with undertones of acid on the exhale. Take it everywhere and enjoy the eter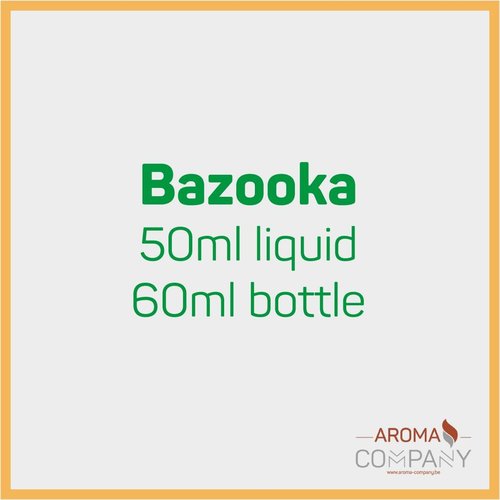 Bazooka Sour Straws - Blue Raspberry 50/60
The delicious display of the favorite blue raspberry hard candy from your childhood. The sweet sweetened raspberries and blueberries will make the sweet mouths water.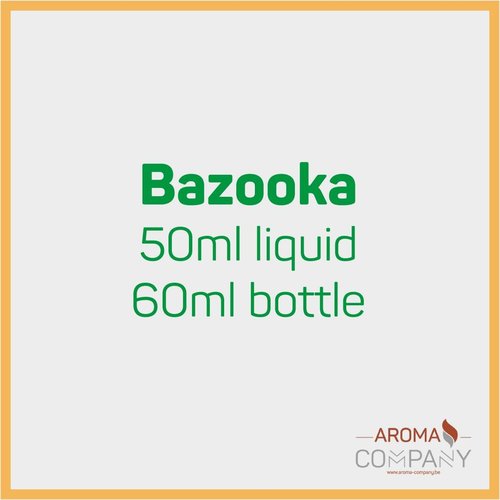 Bazooka Sour Straws - Watermelon 50/60
Watermelon candy sprinkled with sweet and sour sugar. The inhalation produces a juicy watermelon candy with undertones of acidity on the exhale.