Products tagged with diy eliquid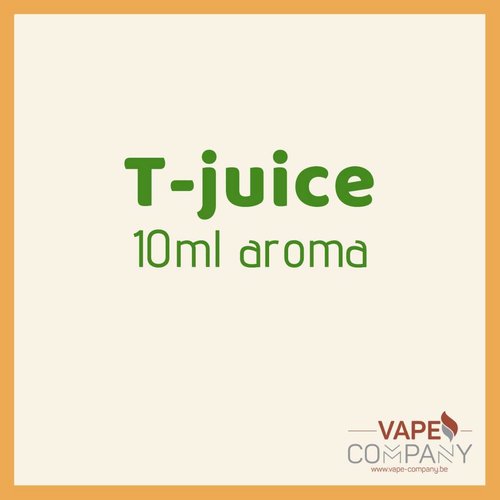 T-juice - Red Astaire 10ml
The taste of red berries and black grape, sweet eucalyptus, anise and menthol. The reference within ...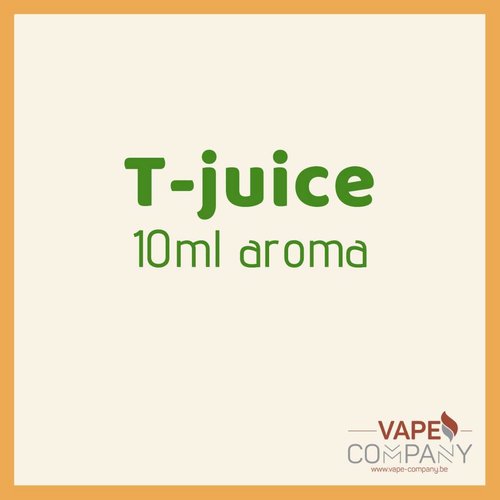 T-juice - Clara-T 10ml
Clara T is the latest addition to the T-Juice collection and there is no doubt that Red Astaire has ...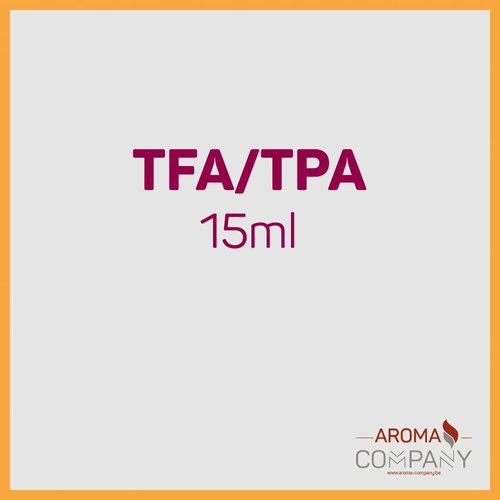 TFA RY4 Asian 15ML
This flavor is a stronger and more caramel-like taste than the original RY4. Some customers prefer t...