Products tagged with kokosnoot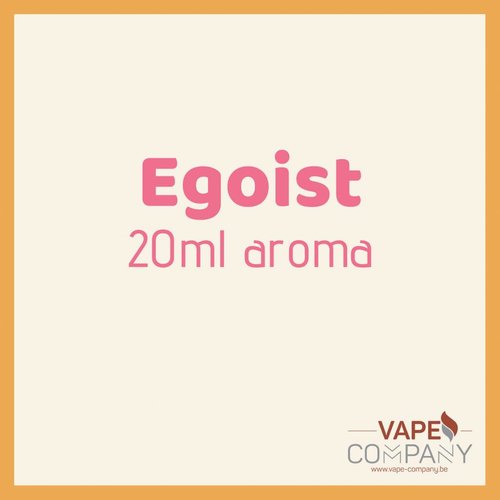 Egoist - Dragon's Blood
The sweetness of a ripe strawberry, juicy freshness and fullness of delicious coconut milk and the t...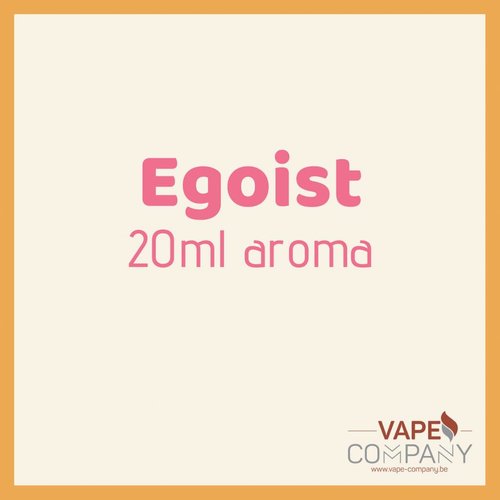 Egoist - Pool party
Mango and pineapple with a delicious coconut finish. This Egoist aroma has a package with 20ml conte...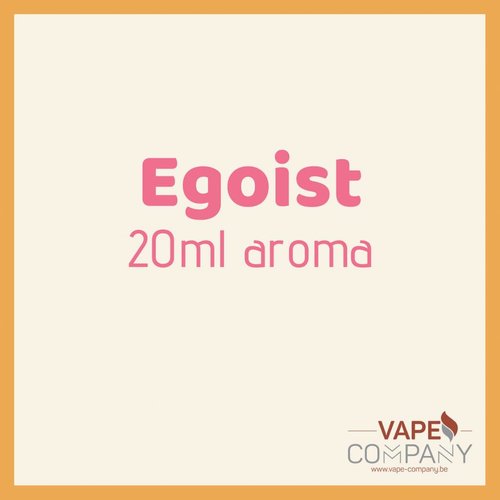 Egoist - White Castle
coconut stuffed with roasted brown almonds, Bourbon vanilla and a hint of a premium whiskey. White C...