Products tagged with lekker
Barista Brew Salted Caramel Macchiato
Do you order a Caramel Macchiato every morning? This nice balance between coffee, milk and salted caramel is a must for every coffee lover.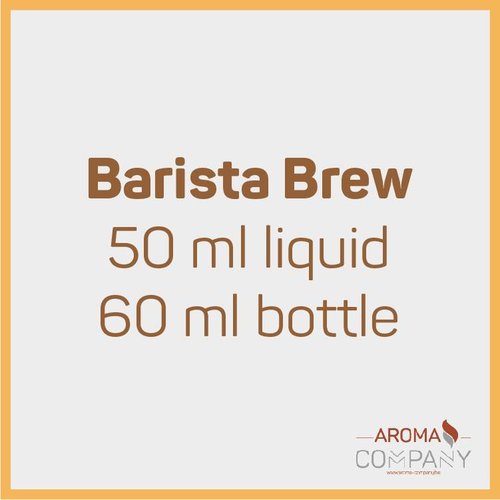 Barista Brew Raspberry Cream Cheese Danish
Barista Brew Co. Raspberry cream cheese The Danish E liquid is delicately prepared and contains a wonderful mix of puff pastry with raspberry cheesecake and cheese filling.