Products tagged with noot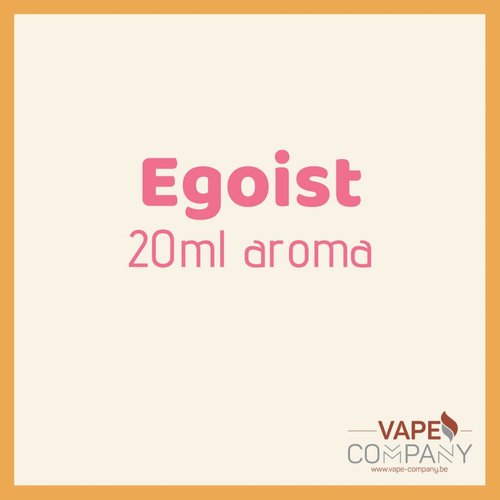 Egoist - Billy the Kid
A classic Tobacco supplemented with a slightly creamy note. A taste that will amaze even the most di...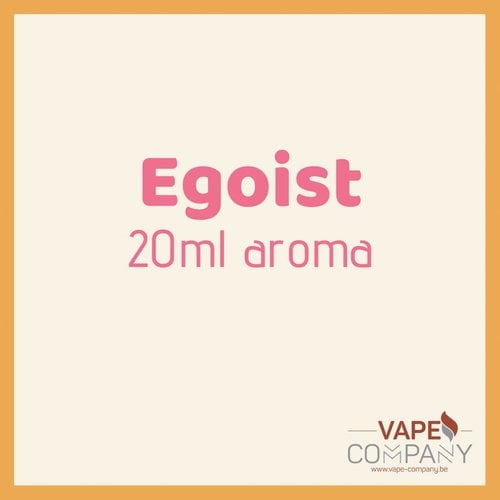 Egoist - Jesus Juice
Ripe hazelnuts and peanuts give this flavor depth, softness and a playful sweetness which results in...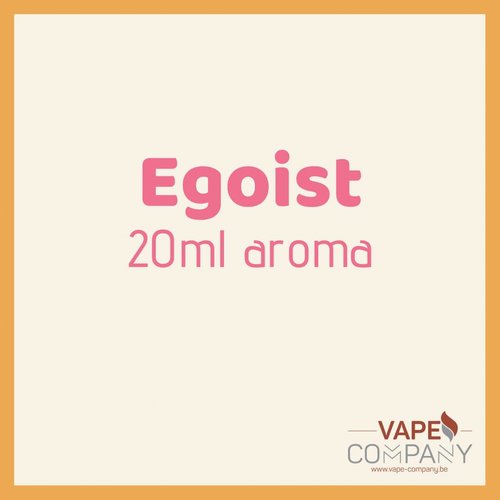 Egoist - Grand Reserve
Perfection was the motto. A touch of creamy vanilla that perfectly matches the soft banana, not with...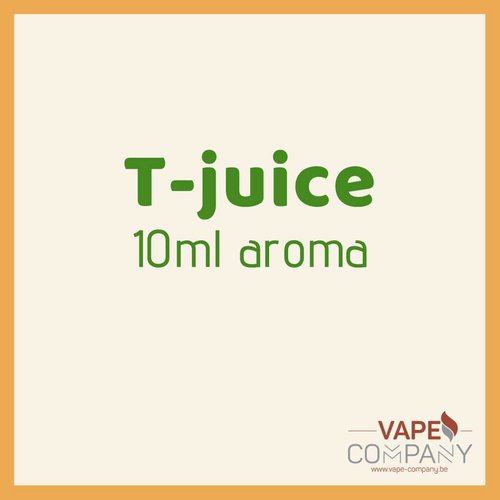 T-juice - Primo Verde 10ml
An intense, deep and rich taste of tobacco. With strong notes from Burley and slightly more subtle n...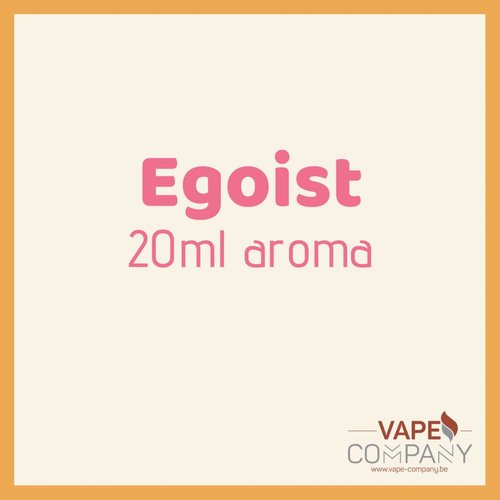 Egoist - God Father
Sweet ripe banana, lightly caramelized with cream. Seasoned with a hint of vanilla and perfected wit...