Products tagged with pindakaas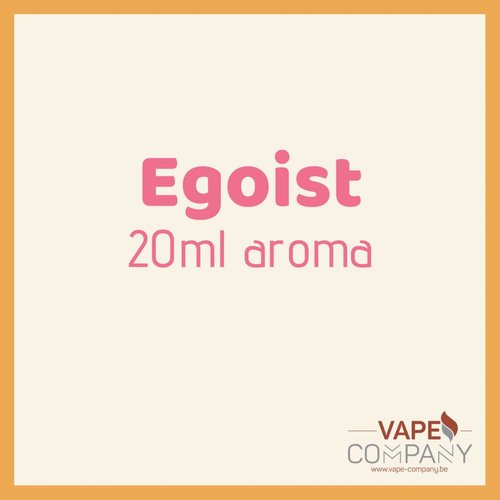 Egoist - God Father
Sweet ripe banana, lightly caramelized with cream. Seasoned with a hint of vanilla and perfected wit...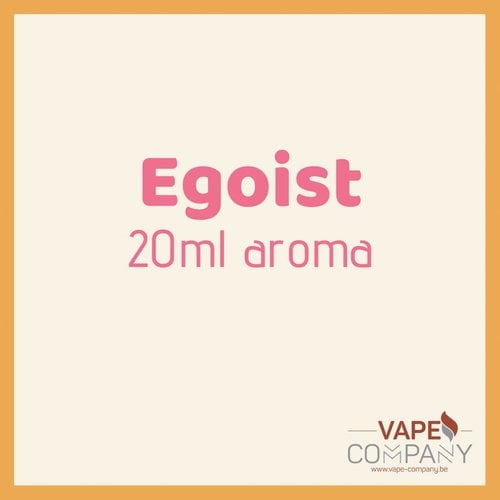 Egoist - Jesus Juice
Ripe hazelnuts and peanuts give this flavor depth, softness and a playful sweetness which results in...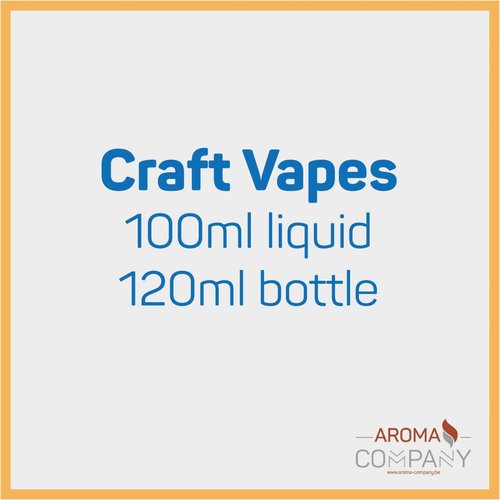 Craft Vapes - Circus
The taste of the famous candy bars with roasted peanuts, chocolate and caramel.