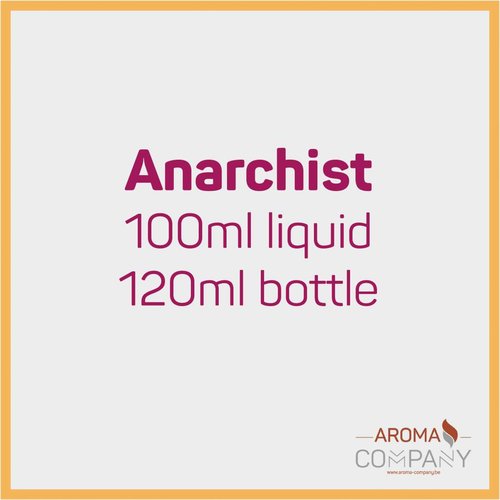 Anarchist - Red
Do you think back to a hard strawberry candy. For the inner anarchist in you!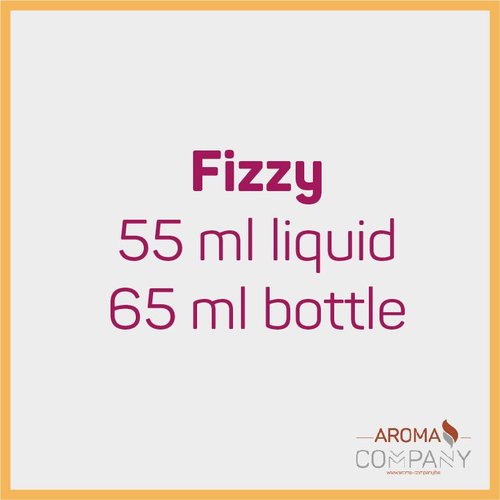 Fizzy 55ml in 65ml - Bull
The taste of the popular drink redbull with feeling of fizziness. Mixed to an average-low cooling se...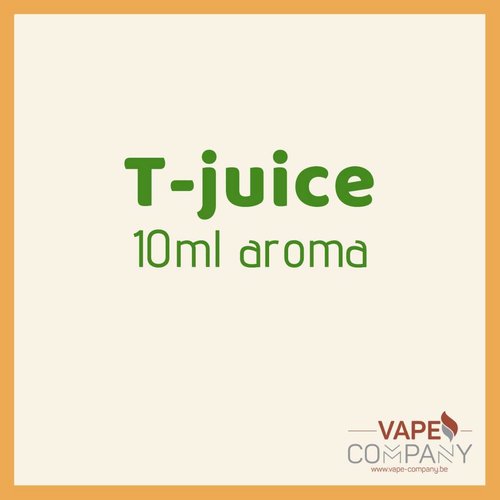 T-juice - Red Astaire 10ml
The taste of red berries and black grape, sweet eucalyptus, anise and menthol. The reference within ...