Products tagged with strawberry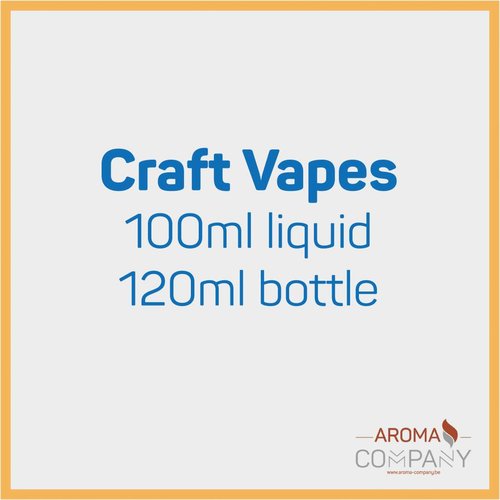 Craft Vapes - Winterberry
Winterberry from Craft Vapes is a fine twist on the Icicle liquid from Craft Vapes. Winterberry is a...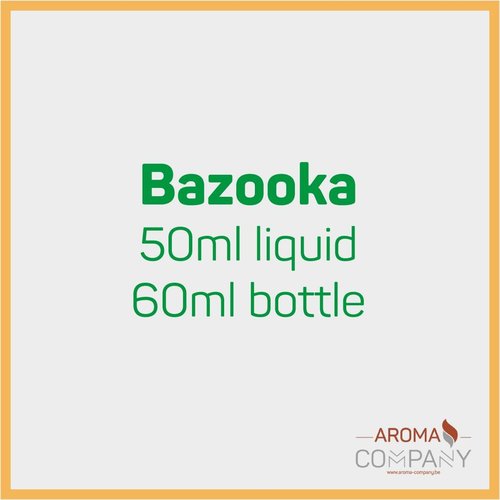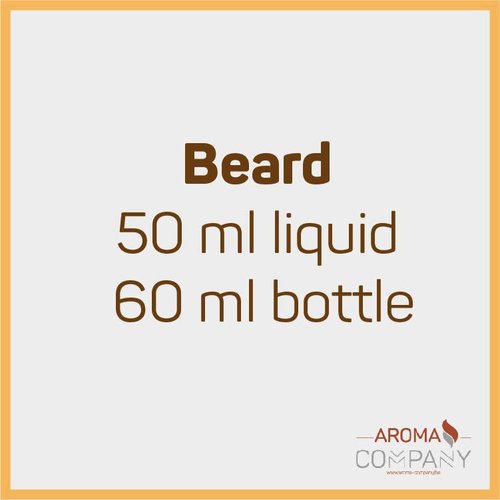 Beard - No. 05
Classic New York style Cheesecake topped with fresh, juicy strawberries! Sweet notes of strawberry b...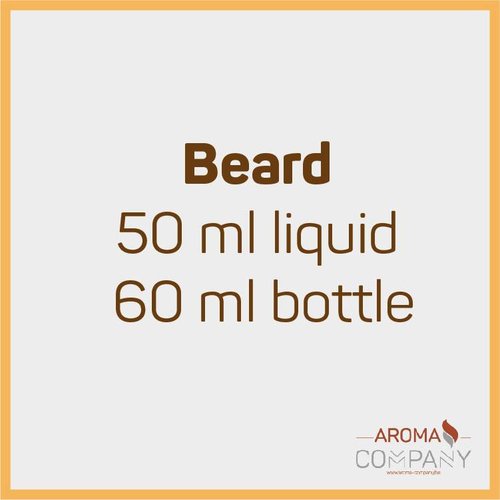 Beard - No. 24
Sweet, rich caramel dripping over savory grain, sprinkled with a touch of salt to finish it off! The...